The National Cybersecurity Debate
This article is automatically translated using Azure Cognitive Services, if you find mistakes, please
get in touch
"Cybersecurity is much more than a matter of IT"
Cybersecurity is top of mind in almost every organization today. For example, we are committed 24/7 to keeping our customers safe from cybercriminals. But cybersecurity goes way beyond that. It is a social theme that we need to implement together and look at from different disciplines. It is high time that we too joined forces. We will do this during the National Cybersecurity Debate on 23 June.
During the National Security Debate, we bring together leading cybersecurity specialists who we present current social issues. A hybrid debate in which you too participate as a jury. Drum up your colleagues and vote or discuss cybersecurity issues that to this day are not a clear answer.
The program
During the National Security Debate on Wednesday 23 June from 14:00-15:30, our guests will discuss current social issues regarding cybersecurity led by Rens de Jong.
Debate led by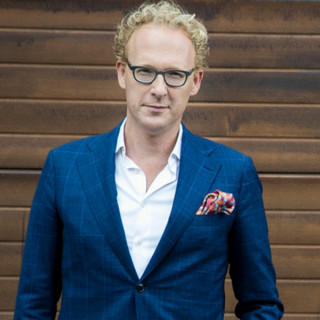 Rens de Jong
Dagvoorzitter, radio & tv presentator
LinkedIn
Are you there Wednesday 23 June from 14:00 - 15:30?
Stream live and sign up:
If you would like to make a statement, we would like to receive it via the registration form.