Unlimited Learning.
Wortell Smart Unlimited Learning is a new service where we offer unlimited learning for a fixed price per month. But that's not all: we think along about ways to support your teams. We help you achieve your knowledge goals and inspire about new developments.
Individual.
As an individual participant, you can participate unlimitedly in our data-related trainings for a fixed price per month. You join at a moment that suits you, without approval flows or hassle.
Fixed price per month
Unlimited participation in trainings
Advice on trainings
Team.
For a fixed price per employee, we help your team with everything needed around knowledge development in the data field. On top of the individual offer, we also provide:
Learning plans and progress of employees
Advice and feedback towards managers and team leads
Inspiration about new developments
Which trainings fall under Unlimited Learning?
When you participate in Unlimited Learning, you can register for all our scheduled trainings without extra costs. Is the training full, or does the training not fit at the moment you would like? Just ask us about the possibilities. We schedule each training four to five times a year, so there is plenty of room! We schedule our trainings about half a year in advance, and the complete schedule is always up-to-date on Smart Learning trainings.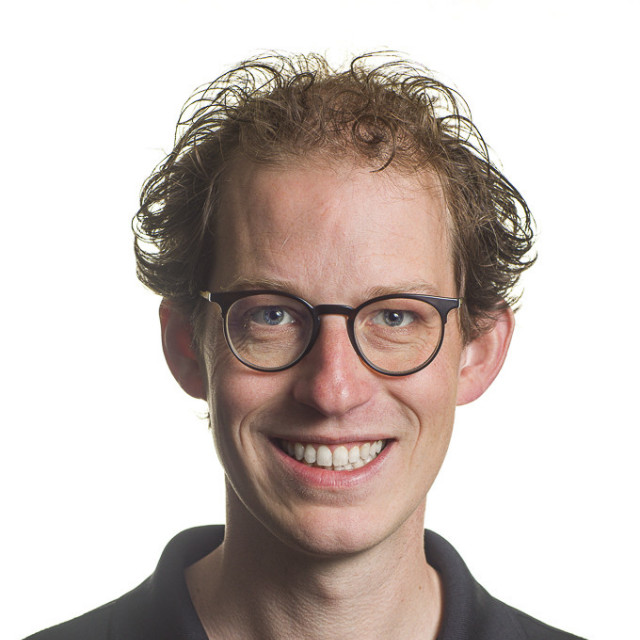 Curious?
Koos van Strien.
Get in touch with Koos! He will be happy to tell you more about Unlimited Learning
Plan an appointment
Prefer a Teams call?
You can view our agendas via the link below and schedule an appointment immediately.