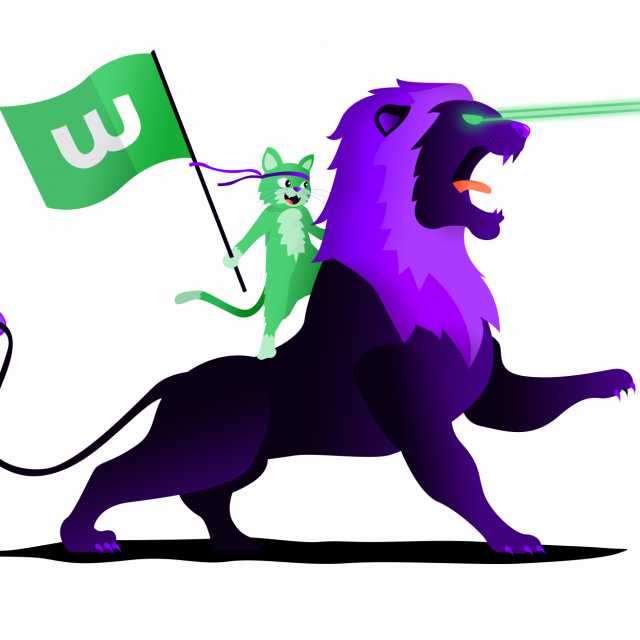 Request the Log4Shell Cyber Security Scan here.
On December 10th a vulnerability was revealed in the widely used software component Log4j. This vulnerability has been given a risk score of 10; the highest score of all.
As an organisation, you are probably asking yourself the following question right now?
Is Log4j part of my environment?
What does this mean for the impact on my organisation?
What actions need to be taken?
Cyber Security Scan Log4Shell
With Wortell's cyber security scan we will immediately start working for you to further map out the specific situation, scan for active malware, and create an impact analysis. We do this in the following steps:
We perform scans on your environment to detect log4j components and potential abuse;
Our experts analyse the results and see what the impact is for your organisation;
You receive a report with all findings and the next steps.
Request the scan here and get in touch with our experts.
Request the scan here.
Request the scan here and we will contact you.